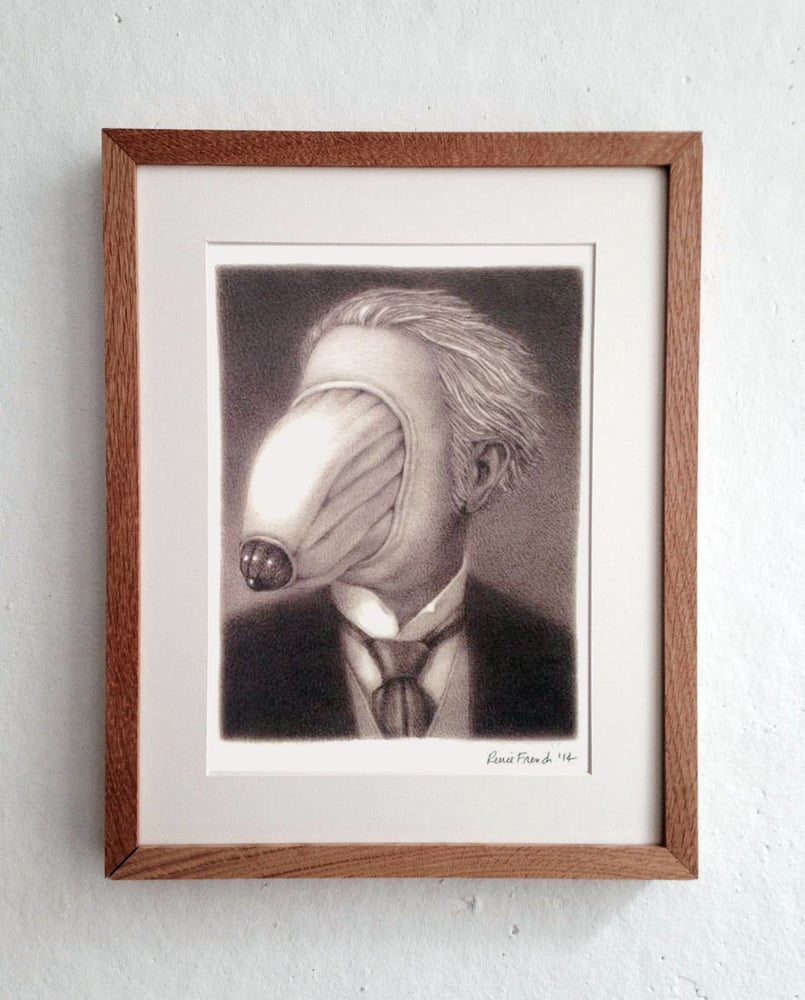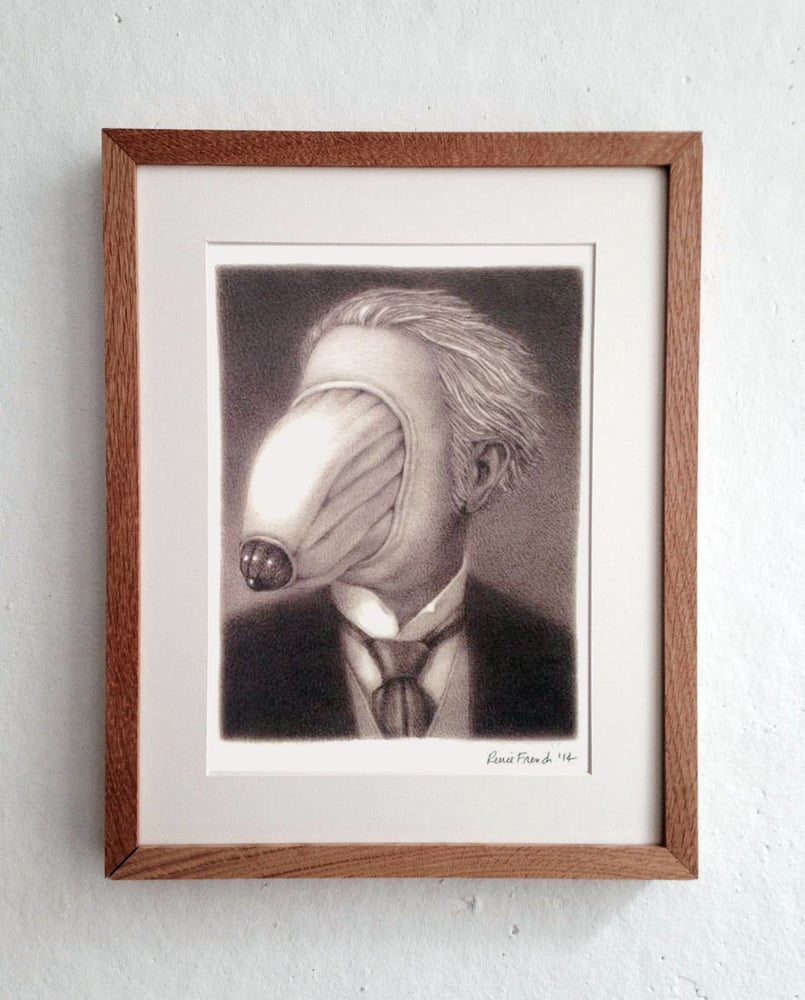 Signed Artist Proof by Renee French!
£15.00 / Sold Out
Renée French is a multi-award-winning American comics writer and illustrator and, under the pen name Rainy Dohaney, a children's book author.
Her work includes "H Day" (Picturebox), The Soap Lady (inspired by the display in the Mütter Museum) (Top Shelf Productions), The Ticking (Top Shelf Productions), and Micrographica (Top Shelf Productions), "Edison Steelhead's Lost Portfolio – Exploratory Studies of Girls and Rabbits" (Sparkplug Comicbooks), and "Marbles in My Underpants" (Oni Press). She also has a weekly strip in the New York Press.
These extremely limited signed artist proofs are from Tiny Pencil's Third Edition: The Beast Issue!
The print measures 29cm x 21cm and is printed on creamy 150 gsm, FSC-certified paper - the same paper that Tiny Pencil has come to be known for! It is also professionally dry-mounted for extra sturdiness.
Your signed print will be securely packed and delivered to you in a sturdy all-board envelope.
* Please note: Frame & Mount are NOT INCLUDED.
**Please also note that borders and registration marks may vary slightly as is the special, unique characteristic of artist proofs taken directly from the presses!**